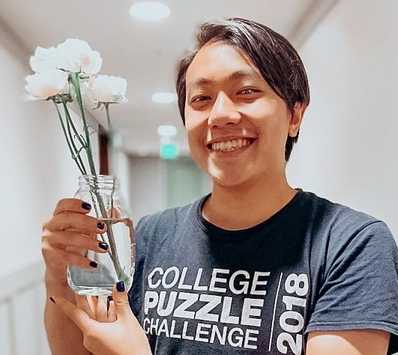 ---
In the blink of an eye, it seems that we're already headed towards summer!
With how busy and stressful finals season at UC Berkeley can be, and how gloomy the early spring weather often is, we wanted to take a moment and bring a pop of color and freshness to our residents' days.
We partnered with one of our favorite Downtown Berkeley businesses Flora Arte to get some fresh flowers for our residents to pick up on their way home. These gorgeous flowers were a way to brighten up residents' living spaces and remind them that when the gloomy days of April are over, the flowers start blooming in May!
Stonefire loves supporting local businesses and working together with them to create special, memorable events for our residents. Now with springtime coming to an end, we can't wait to see what fun this summer will bring!